New Member of the Family!

JANUARY 19, 2018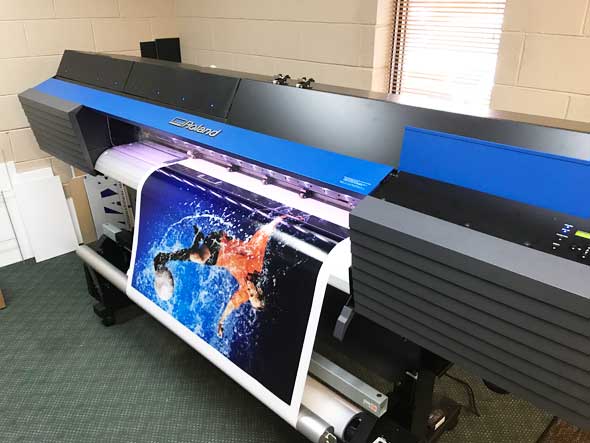 We have just updated our equipment to a Roland TruVis. It allows us to create beautiful high-resolution full-color banners, signs and vinyl decals in large or small format. The sky is the limit. If you need some signage for your business, then we can deliver!
We've Won An Award!

JANUARY 15, 2018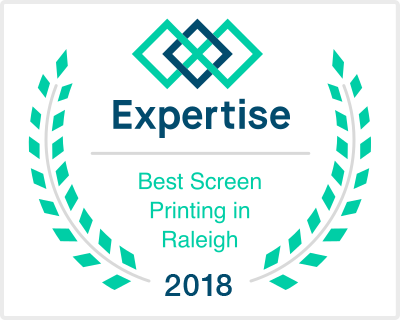 Merry Christmas & Happy New Year!

DECEMBER 19, 2016

With everything going on this holiday season we almost forgot to thank everyone who contributed to our wellbeing in 2016. This includes our clients of whom keep the doors open, and our friends and family that forgive us for long hours.
Thanks for making BN Printing a better place to work and may it continue to grow in 2017. Our goals are the same today and tomorrow: to be the BEST printers in Johnston County and beyond.
We've grown alot in 2016. We still print newspapers but we've also become T-shirt and signage specialists as well. Make sure you recommend us to someone if you haven't.
We've Finally Launched Our
In-House Sign & Banner Shop!

JANUARY 8, 2016
After years of planning we have established a sign shop in the BN Printing offices. Headed up by Anthony Davis, our shop can produce corrugated plastic and metal signs, Vinyl banners (shutter-style and hanging), and vehicle magnets of any size and shape.
As always, our focus is on quality, great prices and fast service. You can learn more about our sign shop here!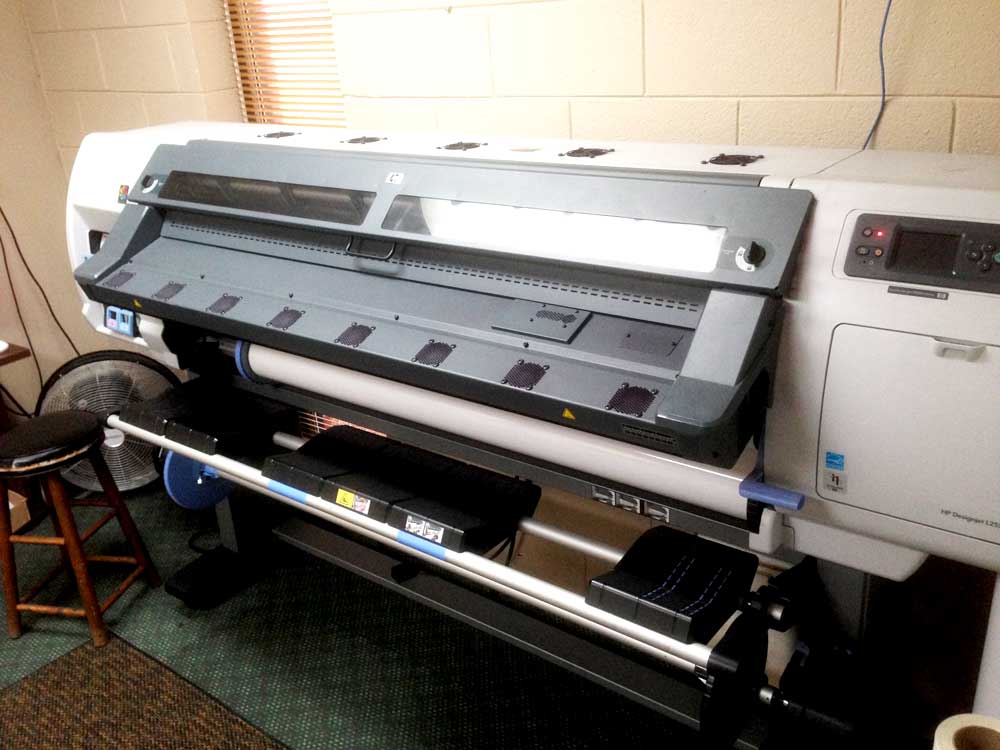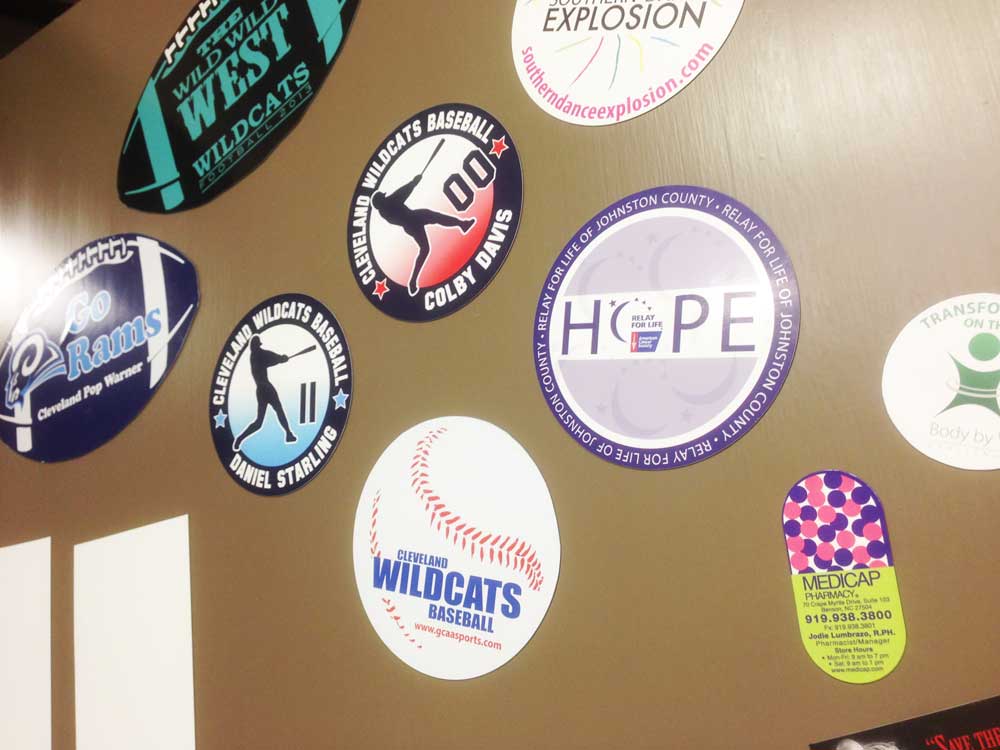 We're also looking to update our foyer to display our T-shirt and sign designs more proudly so you can get a better feel for our work and what we do here at BN Printing. This is a work in progress and will be coming soon!
February Update!

FEBRUARY 26, 2015
We hope everyone had a great Valentine's Day filled with love!
BN Printing is busy again! We're coming out of our end of year slow period faster than ever so you better put in your newspaper, shirt or sign print orders ASAP. We've got new stocks available for T-shirt printing (check our January update) and we're ready to roll as soon as you are.
We've recently started printing shirts for Nauti South so check their Facebook page or website to see some great shirts representing NC.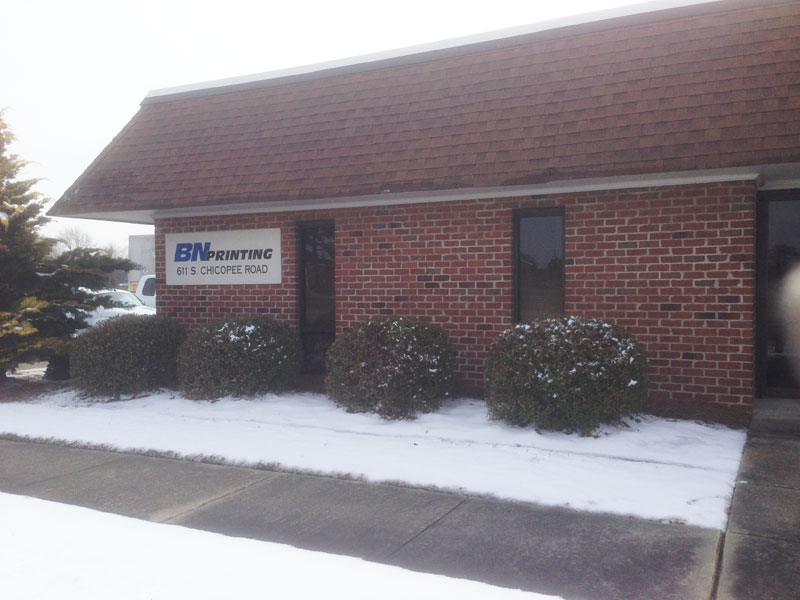 Also, it's been snowing! Snow has rolled in from the 24th to the 26th but we should be open. If not, we'll post it on BN Printing's Facebook page .
Welcome To Our New Website!

MARCH 12, 2014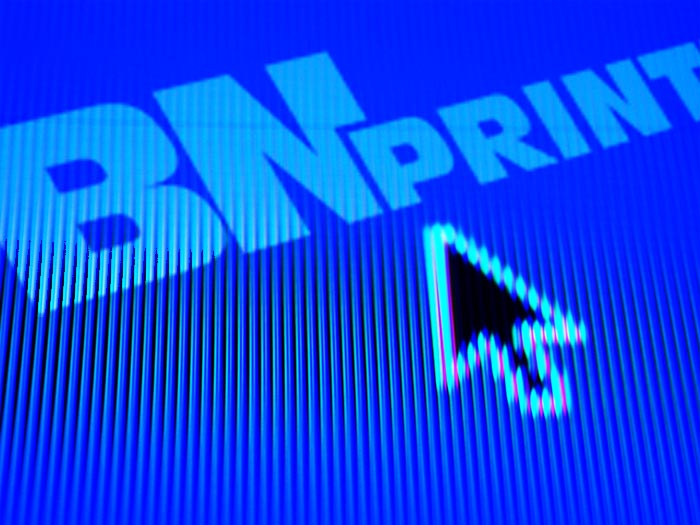 We've been hard at work on a new website for a few months now and this is our result. We hope you enjoy learning more about us, from the services we offer to our business history and goals for the future. Also, feel free to use the tools for requesting quotes or asking us questions.
Of course no website is ever fully completed. We're still working on our Services and About Us sections and we have a bit of filler below to let you know about our big purchase last year (screen printing press!). We'll be updating parts of the website on a regular basis including the design, pictures and content, and we hope you'll visit us again in the future!
We Now Do Screen Printing!

JANUARY 24, 2013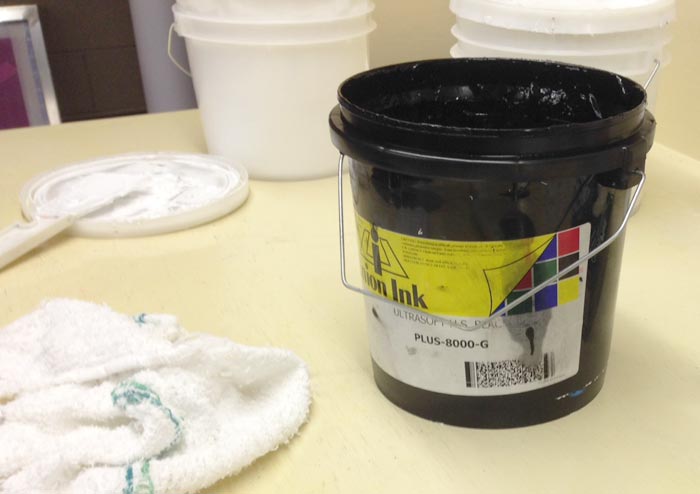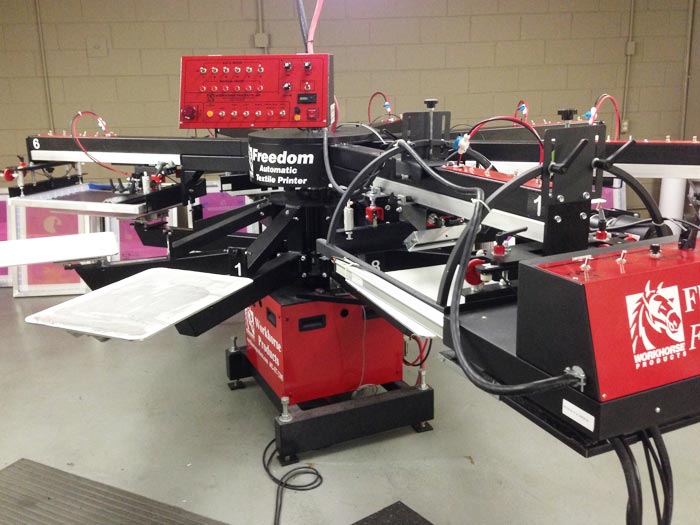 We recently made an investment in a screen printing press. We now offer screen printing which includes T-shirts, koozies, bags or anything else as long as it's fabric (contact Greg Davis for details). We've had to climb a steep learning curve but the quality of our work stands up to the test. Our technicians are fully trained and hands-on with each shirt. We guarantee you'll be happy with the finished product. Give us a call today!
---
Go To Archives »